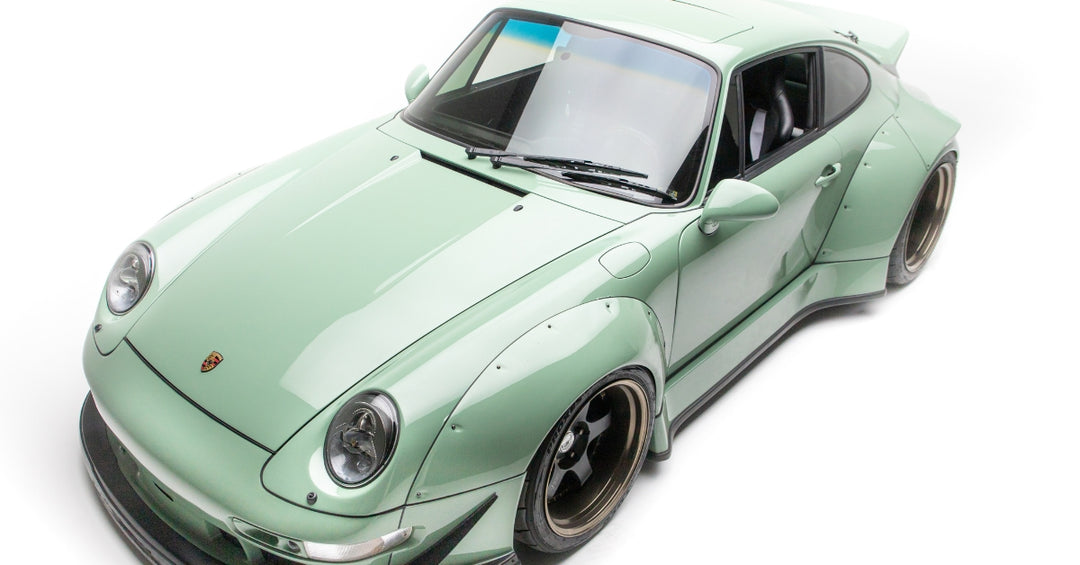 Daily driving a Porsche 911 can be an exciting and enjoyable experience. The 911 is one of the most iconic sports cars on the market, known for its exceptional performance and timeless design. In this comprehensive article, we will explore...
Continue reading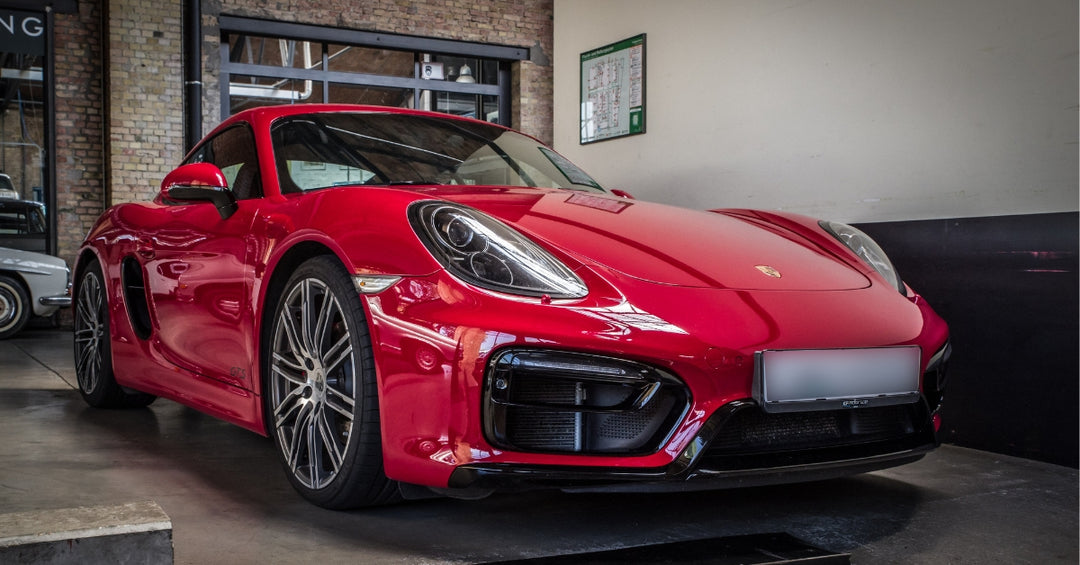 The 981 Porsche Cayman and Cayman S are two exceptional sports cars that share many similarities, but also have some key differences. In this blog post, we'll compare the 981 Cayman to the 981 Cayman S in terms of performance,...
Continue reading
Brake pads are an essential component of a car's braking system, and it's important to replace them regularly to ensure the safety of the driver and passengers. This is especially true for the Porsche Cayman 981, a high-performance sports car...
Continue reading