Maintenance is the core of our business here at Walshmo Racing. We take pride in providing quality comprehensive service for all your needs under one roof. We help you go fast but more importantly, stay fast.
General Maintenance
Technicians provide OEM level services. We look beyond the request to ensure the car is running at its most optimal.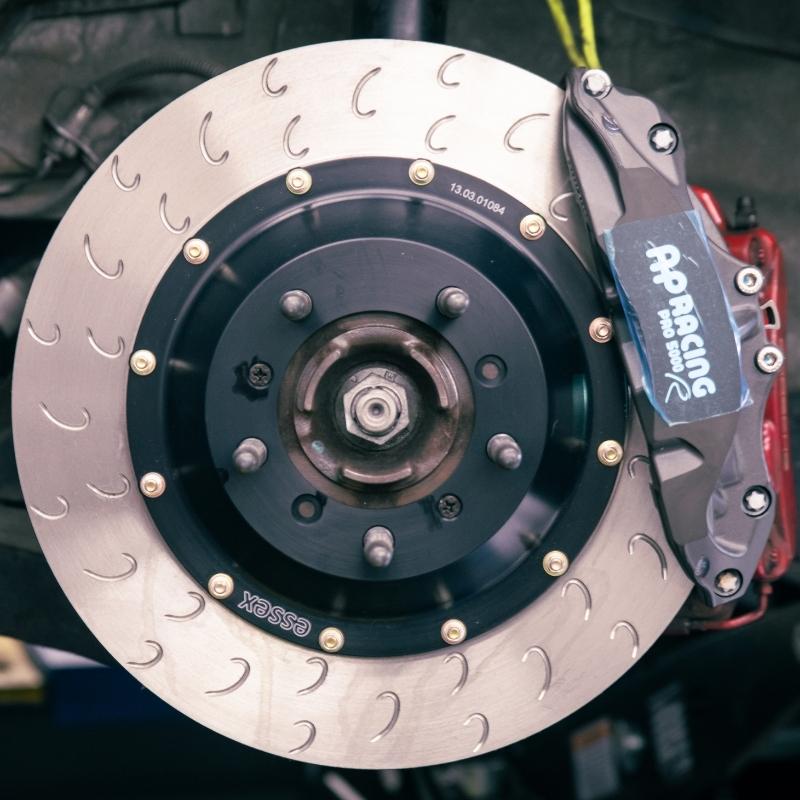 Brakes
From pad to big brake kits. We know how to make your car stop on a dime.
Suspension
Alignments, Corner Balancing, Ride Height, and more. We optimize your set-up to fit your driving style.
Engine, Electrical, & Wiring
We have experience troubleshooting complex problems such as: misfires, wiring shorts, check engine lights, and more.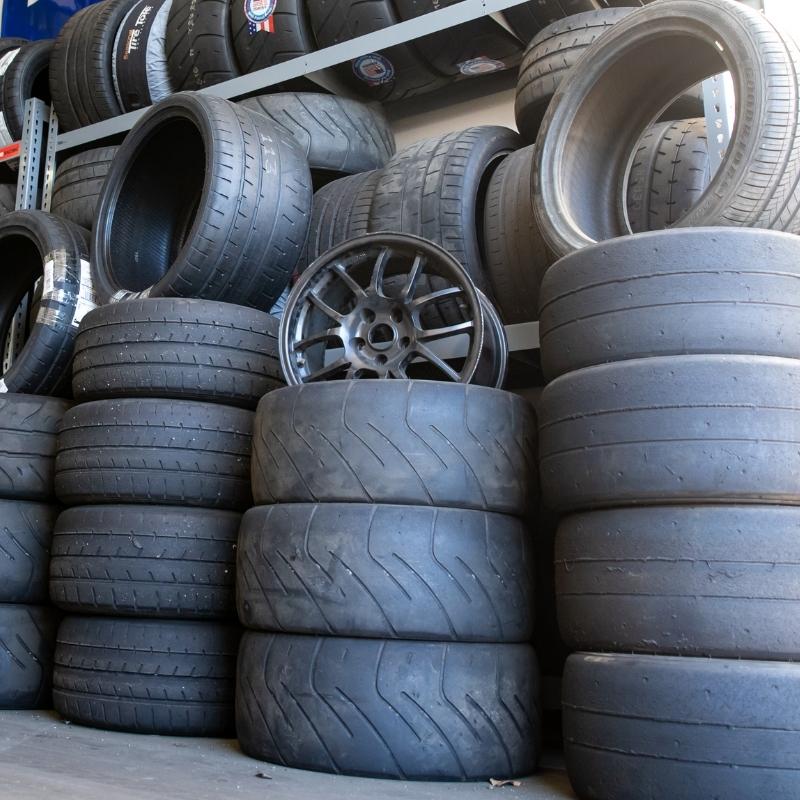 Wheels & Tires
Slicks, Street tires, or Offroad tires. Our technicians are tire experts and take care of your high end wheels during mounting and balancing.
Track Car Setup & Prep.
We help you go fast. Really fast.